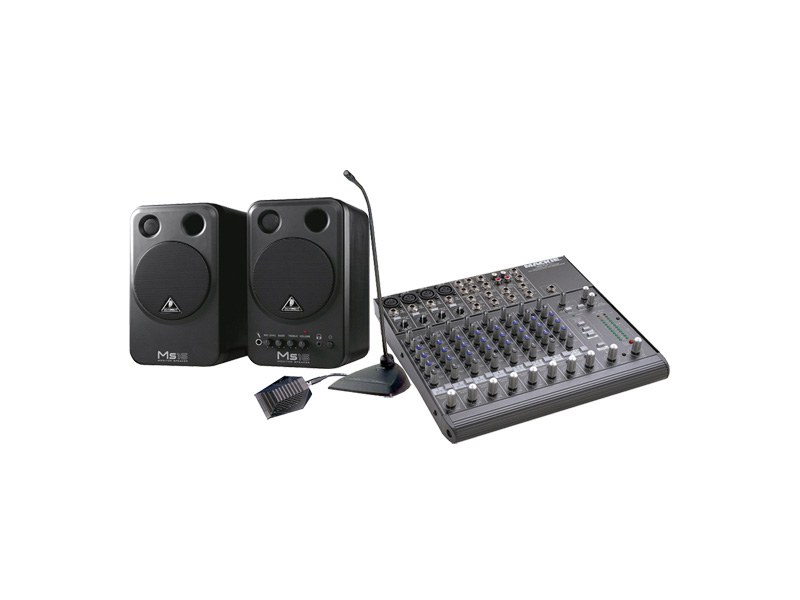 Standard Lab Audio System
Model MW50-6000
Provides the means for audible stimulus presentation as well as two-way communication.
More details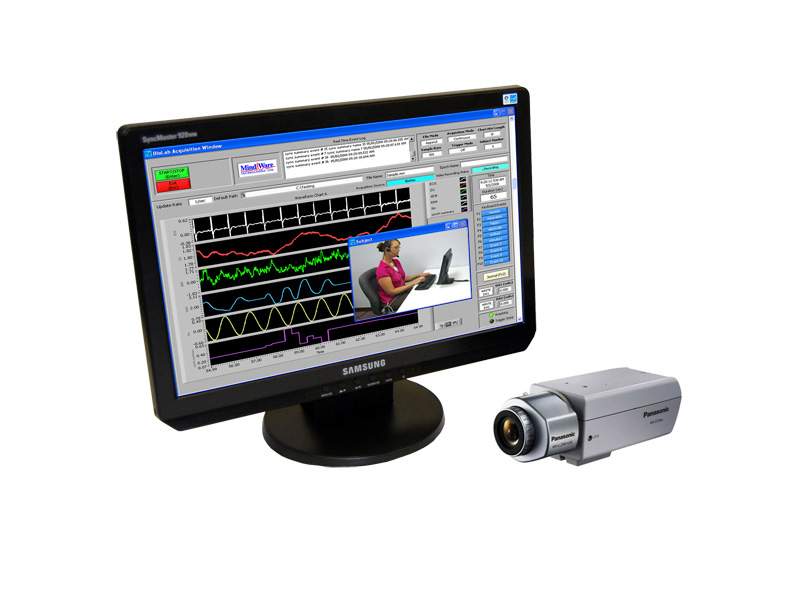 Standard Lab Video System
Model MW50-6001
Provides the capability for video monitoring using a high-fidelity fixed color camera(s).
More details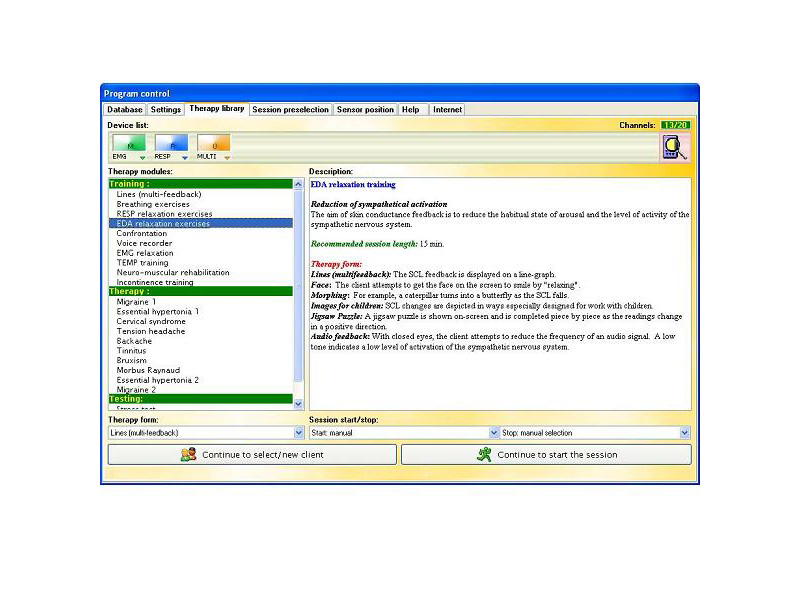 Basic Biofeedback Software Module
Model 73100
The Basic Biofeedback is used for storage of database information, settings, and other session improvements.
More details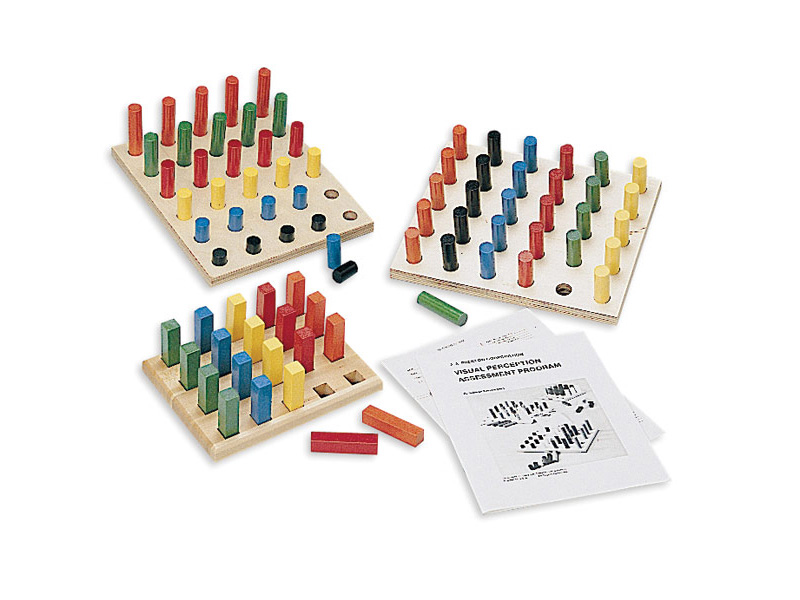 Visual Perception Assessment Program
Model J01300
Measures basic level of function in the areas of color identification, shape and size discrimination, hand-eye coordination, understanding of spatial relationships, and ability to follow verbal instructions.
More details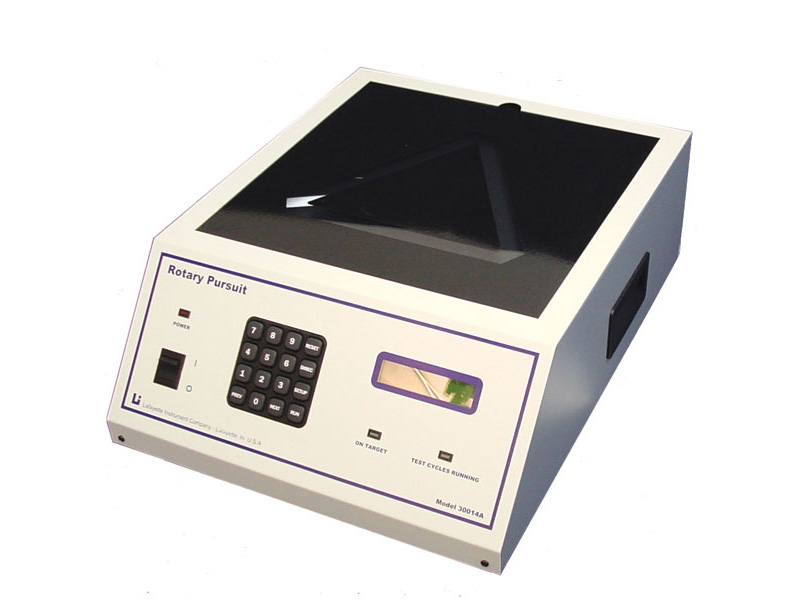 Photoelectric Rotary Pursuit
Model 30014C
The photoelectric rotary pursuit may be used to assess general perceptual motor learning across such parameters as handedness, transfer of training, distribution of practice, and hand-eye coordination. Now connects to your PC via USB port.
More details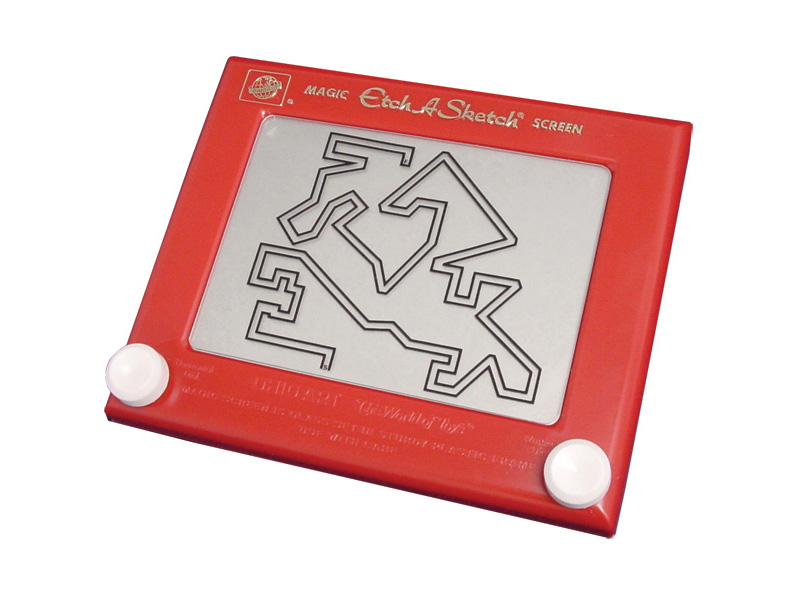 Etch-A-Sketch with Overlay
Model 32520
Based on the traditional model, this modified Etch-A-Sketch has a maze overlay.
More details
Automatic Tally Maze
Model 20017
The automatic tally maze attaches to a timer / counter (not included) to record errors and time required for completion.
More details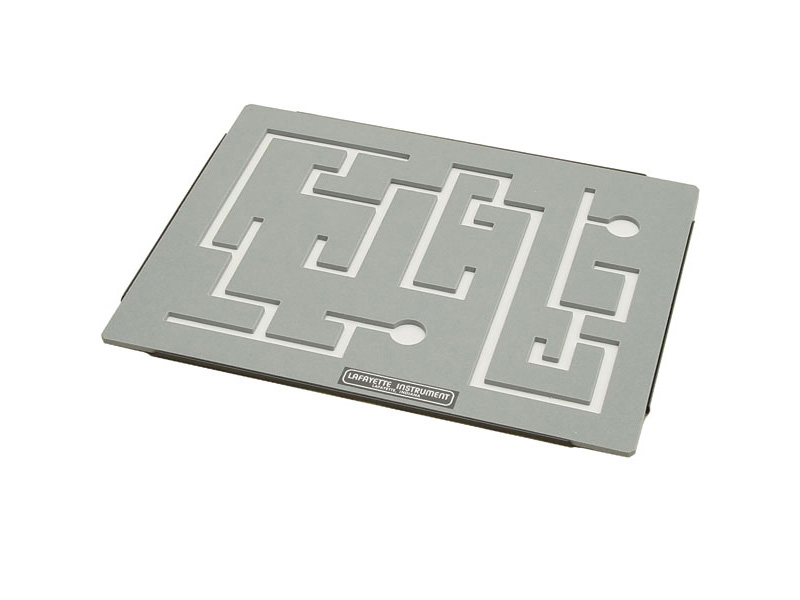 Pencil Maze
Model 20014
While blindfolded, an individual is required to trace through the maze from start to finish.
More details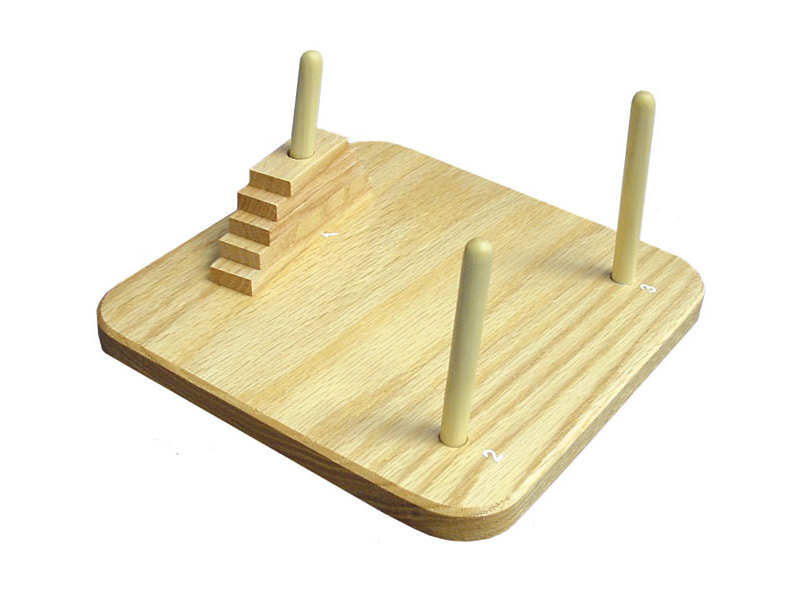 Pyramid Puzzle
Model 20013
Our pyramid puzzle has been adapted from the well-known Tower of Hanoi puzzle.
More details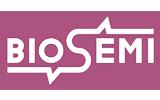 Active Two
280-channel, DC amplifier, 24-bit resolution, biopotential measurement system with Active Electrodes.
More details